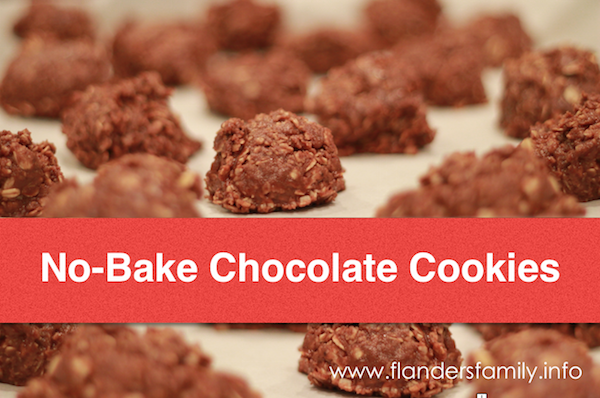 If you're looking for a simple way to satisfy a sweet tooth this summer without heating up your whole kitchen, mix up a quick batch of easy no bake cookies. These bites of chocolaty goodness are sure to bring a smile to anyone's face.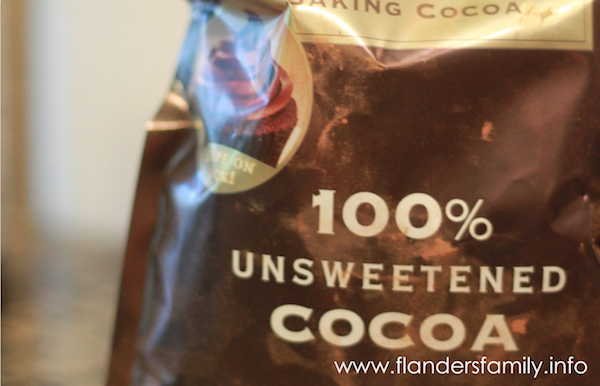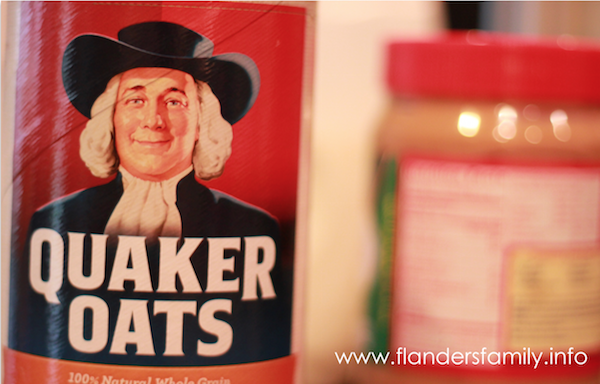 Ingredients:
1 stick butter
1¾ cups sugar
4 Tbsp. cocoa
½ cup of milk
3-4 cups oats
1½ cups peanut butter
1 Tbsp. of vanilla.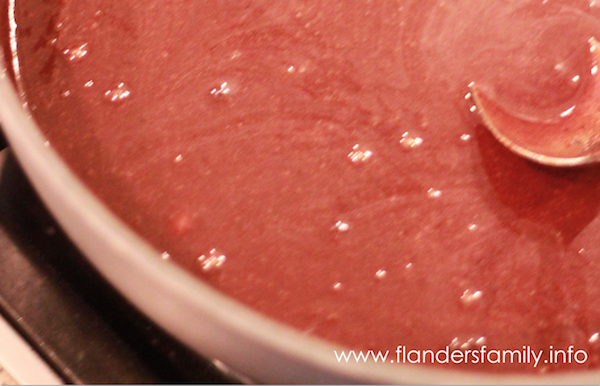 Directions:
In a large pan or skillet, bring butter, sugar, cocoa, and milk to a rapid boil. Stir for about two more minutes while it continues to bubble, then remove from heat.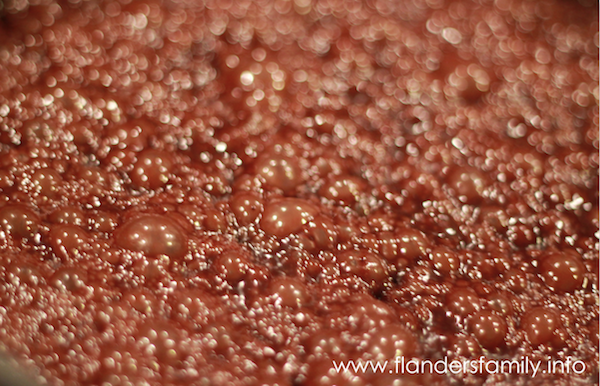 Immediately add peanut butter, vanilla, and oats to the batter. Mix well, then drop by the spoonful onto a piece a wax paper.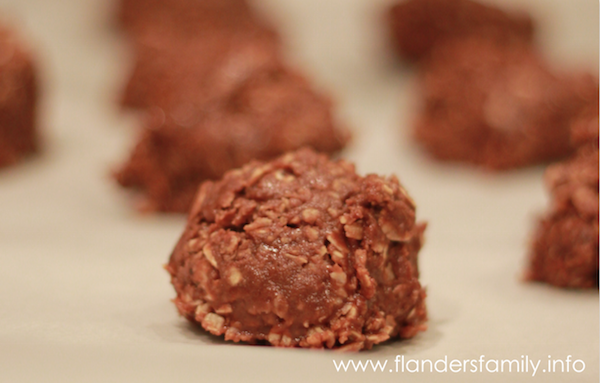 Let sit until cookies have cooled and hardened (if you can resist them that long), then enjoy with an ice cold cup of milk.