You may not have realized it, but September was supposed to be "Better Breakfast Month" — perhaps because kids are back in school now and need this "most important meal of the day" to do their best work.
Confession: September has been unusually busy for us, and — with a new grandbaby, a 30-year high school reunion, and our son's wedding just around the corner — October promises to be even busier. So for the past few weeks, I've been serving my kids cold cereal for breakfast more mornings than not.
Fortunately, my older kids pitched in to make omelets and pancakes and these scrumptious egg muffins on a few of our less hectic days — and did the family ever appreciate that change of pace!
So I thought I'd share one of the recipes here, in case you could use a little inspiration for making better breakfasts at your house, too.
Quick & Easy Egg Muffins
A friend of mine made our family a batch of these the week we brought our seventh baby home from the hospital. We enjoyed them so much, we requested the recipe, and were shocked to learn how easy it is to make them. We've been cooking them regularly ever since.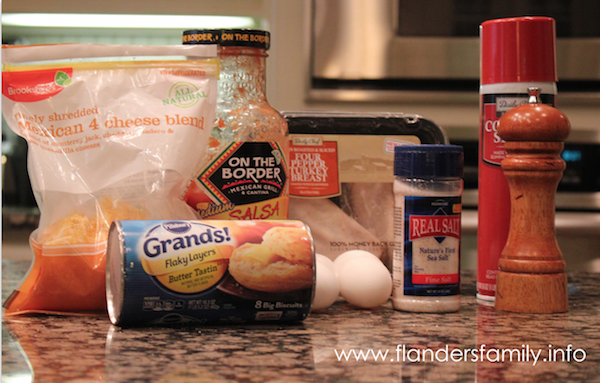 Ingredients:
1 can of flaky-style biscuits
3-5 eggs
5-6 slices of luncheon meat (we used smoked turkey)
about 1/2 cup grated cheese
picante sauce (optional)
salt & pepper (to taste)
Directions:
Preheat the oven to 350 degrees. Spray two full-size muffins tins with nonstick cooking spray.
One wonderful thing about this recipe is that it stretches so far: You'll only need one can of eight flaky-layer style biscuits to make twenty-four muffins.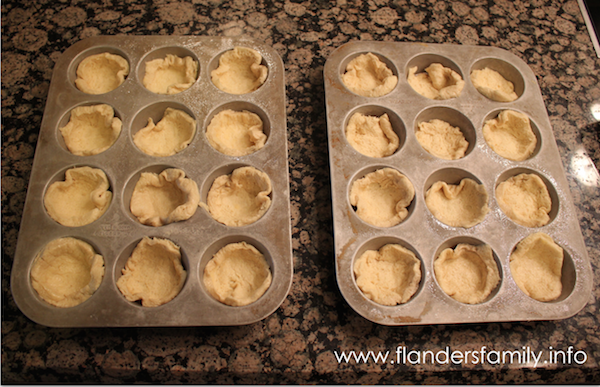 Carefully divide each biscuit into three pieces by separating the layers, then use each piece to line a cup of your muffin tin.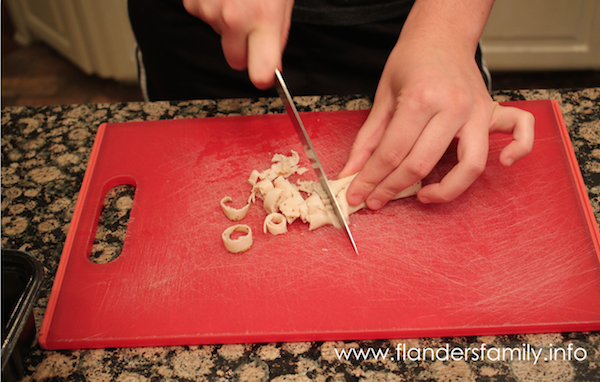 Roll up your luncheon meat and slice into thin strips.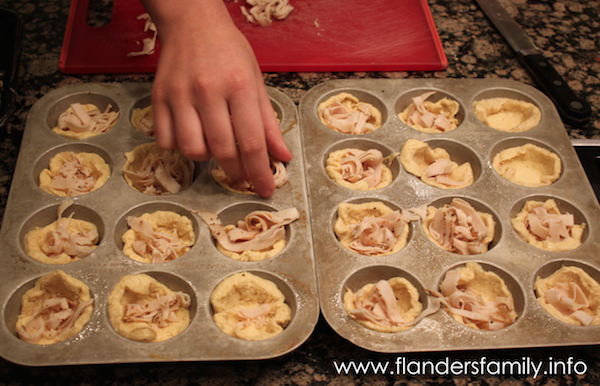 Divide the shredded meat evenly between the muffins tins…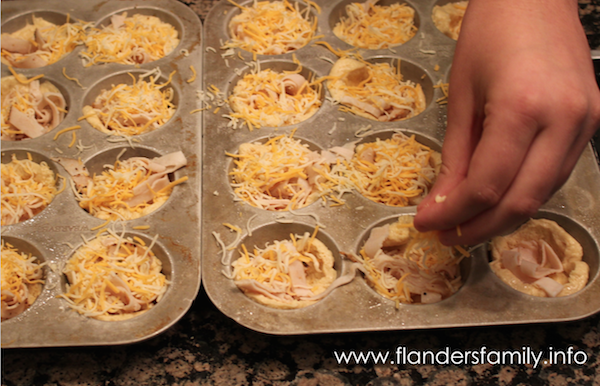 then add a pinch of shredded cheese on top of the meat.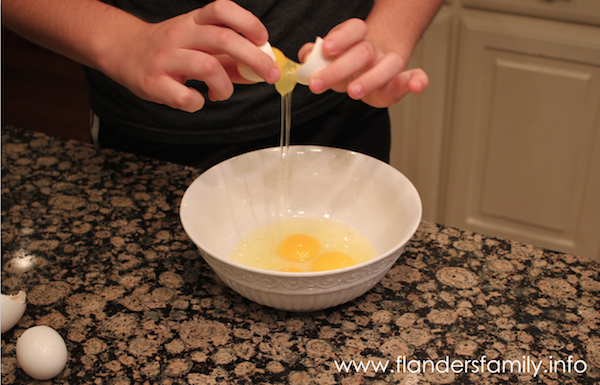 Beat the eggs. My friend was able to make two dozen of these muffins using only two eggs, but it has always taken me at least four to get the job done.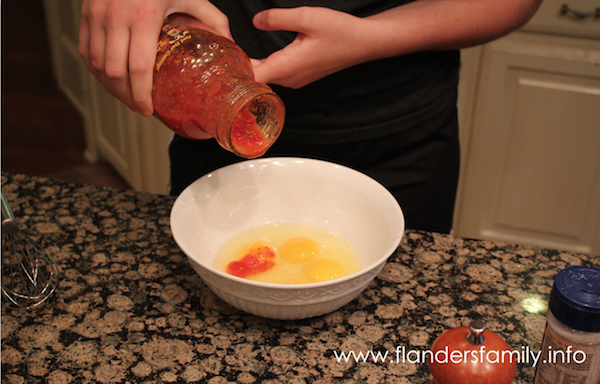 Add a tablespoon or two of picante sauce to the eggs, if desired, then salt and pepper to taste.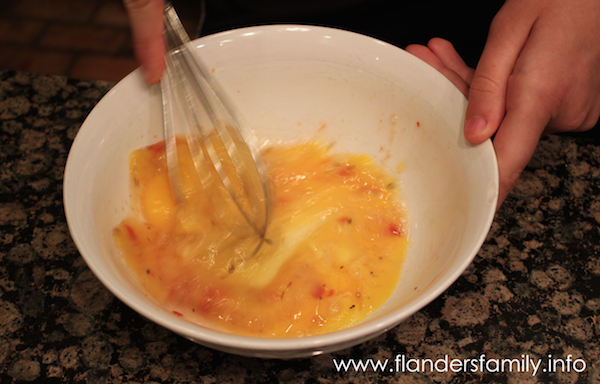 Spoon the egg mixture into the muffin tins on top of the cheese. It really doesn't take much at all, just enough to barely moisten things. I use a soup spoon for this purpose — one scant spoonful into each tin.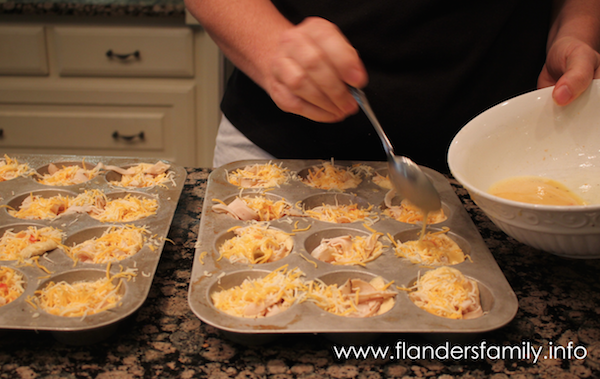 Bake at 350 degrees for 12 to 15 minutes or until the tops are golden brown.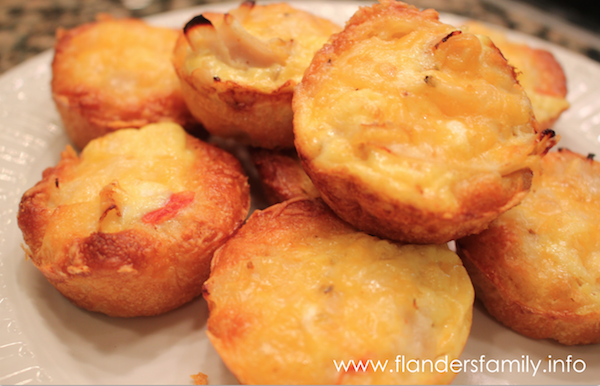 Serve with a cold glass of milk or orange juice and some fresh fruit. Enjoy!