Since today is National Siblings Day, I wanted to share a coloring page I designed especially for brothers and sisters. This one features 2 Thessalonians 3:13. "As for the rest of you, dear brothers and sisters, never get tired of doing good."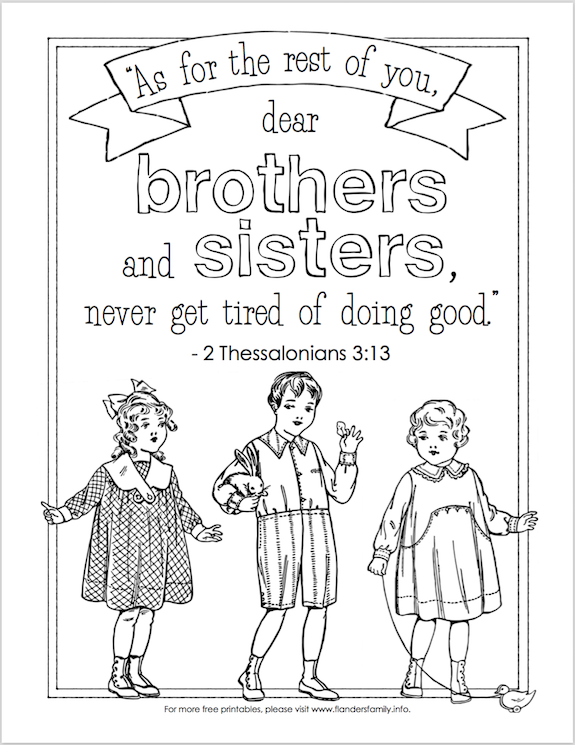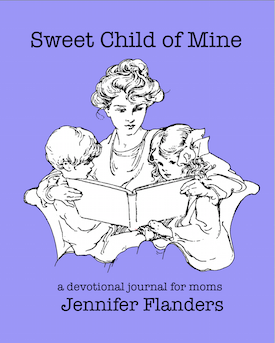 That's a good reminder, not only for children, but for parents, too.
In fact, you'll find this same page in my newest devotional journal, Sweet Child of Mine. Created for moms, it's scheduled for publication the first of May, just in time for Mother's Day.
In the meantime, I invite you to check out the other titlesin this series. At over 200 pages a piece, they are packed with writing prompts, coloring pages, word studies, and lots and lots of Bible verses. Read more about them here.

If you'd prefer to skip the journaling exercises, I also have a brand new line of richly detailed, Scripture-based coloring books. These were designed with grown-ups in mind, but are good for all ages.
You can order them through Amazon and Barnes & Noble, but for a limited time, you'll save 30% by buying directly from Prescott Publishing. (Follow this link for details.)

Would you like more free coloring pages? Follow this link for dozens more — and be sure to tell your artistic friends where to find us. Thanks!
---

Ideas for using these free printable coloring pages: