One simple way to focus attention on CHRIST at CHRISTMAS is to display the manger scene in your home.
I once visited the home of a woman who collected nativity sets. She must have had a hundred of them. They were all very different, but all very beautiful. And she didn't just display them at Christmas time, but left them out all year.
I use several nativity sets in my Christmas decorating, as well. Thanks to my husband's great aunt who was determined that each of our twelve children should have a nativity set to take with them when they leave home, we have amassed quite a collection ourselves, though not nearly as extensive as my friend's.
I place one on the mantle above the fireplace. Another on the piano.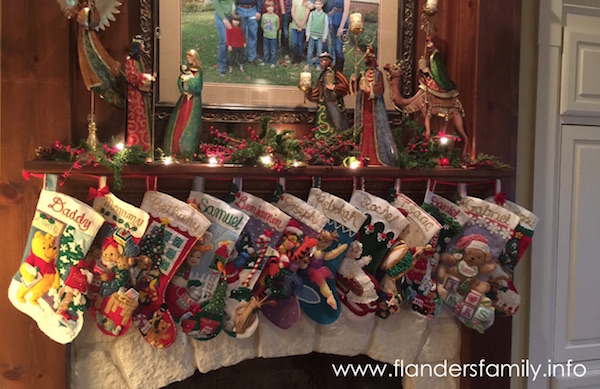 One on the table in our entry hall. One on the counter of our hall bathroom.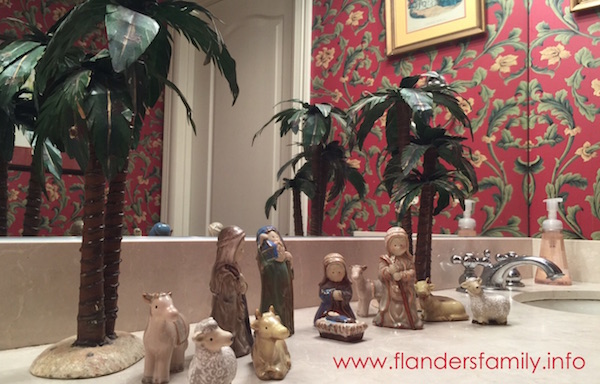 We have a child friendly set that our little ones can play with…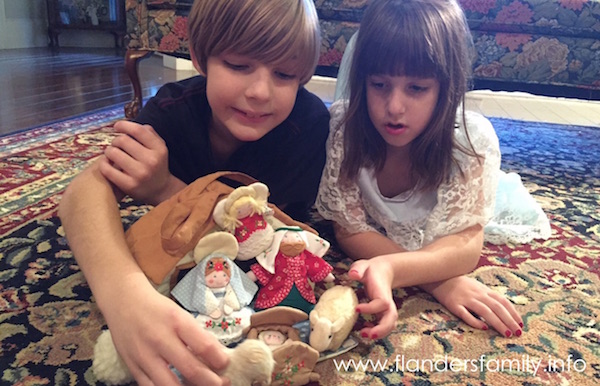 as well as some fragile glass sets I put in a display cabinet.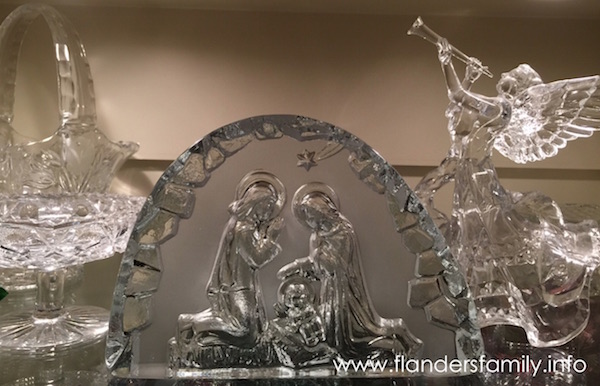 If you haven't a nativity set in your home already, why not make one this year?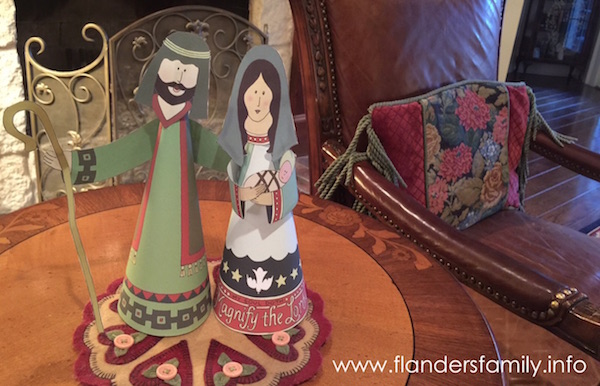 Here is a simple set you can craft from paper or cardstock in just a few minutes. All you need is a printer and a pair of scissors:
Or if you're feeling really crafty, try this color-your-own set and make it truly yours:
I know some families who wait until Christmas morning to add the Christ child to their nativity display. I like to keep Him there in the manger all season long. If you want to wait to build anticipation, you'll have to cut Him out of Mary's arms for this set, then tape Him back in on the 25th!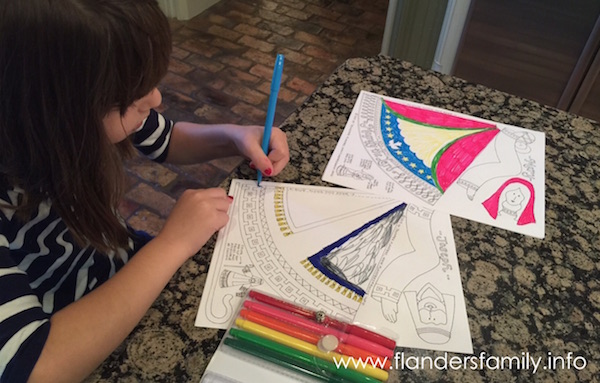 However you decide to do it, I hope you'll enjoy this craft, as well as the reminder that it is CHRIST's birth we're celebrating at CHRISTmas!