I've received several letters this month letting me know of policy changes at a few of the restaurants on our Kids Eat Free page, so I've updated that list to reflect the new information.
My thanks to all those readers who've written to let me know both when new Kids-Eat-Free restaurants should be added and when old (no longer participating) restaurants need to be removed.
I appreciate your helping me to keep that information current.
Our family has saved a lot of money over the years by eating at restaurants that feed our kids for free, but of course, we save even more money when we eat at home, instead.
In an effort to ensure we do more of that, I've taken up freezer cooking.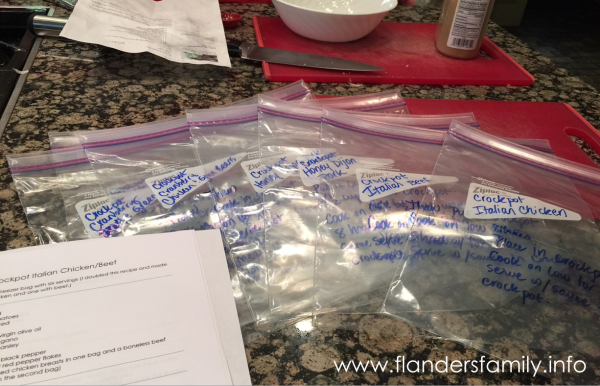 A couple of weeks ago, I stocked my freezer using recipes from the book No-Cook Freezer Meals. I can't tell you how satisfying it was to have two weeks' worth of meals prepped and ready to go after less than an hour's worth of work: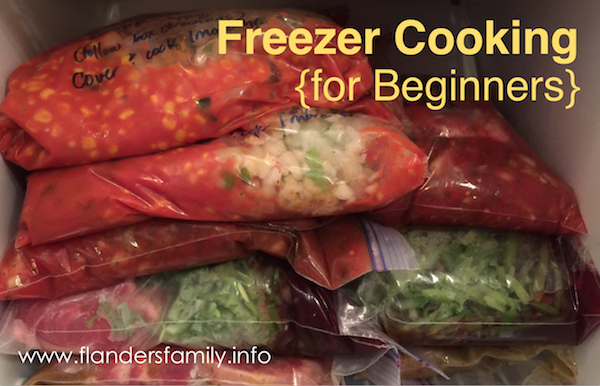 What I love most about these recipes is that no advanced cooking is required during the prep stage. That makes the dishes super-fast to assemble and helps the ingredients stay fresh: