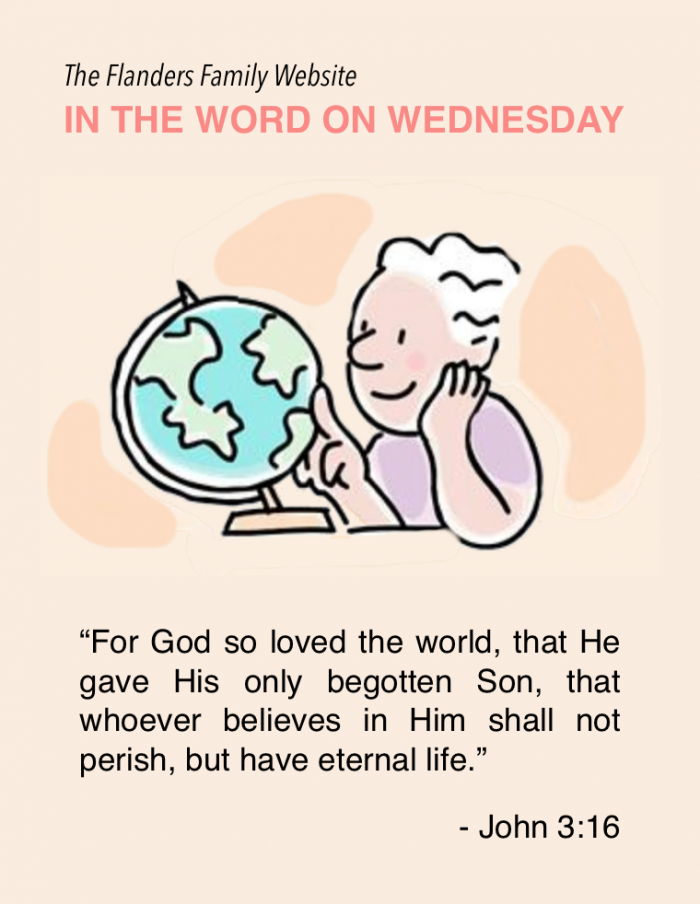 If you grew up in church as I did, you might assume everybody already knows John 3:16. But the fact that 92 million people Googled the verse after Tim Tebow wore it on his eye black for a championship game back in 2009 tells me we'd be wrong in that assumption.
John 3:16 is the gospel in a nutshell: "For God so loved the world that He gave his only begotten Son, that whoever believes in Him should not perish, but have eternal life."
It is one we all should know by heart, which is why I included it in this first set of Scripture memory cards:
By the way, we've hit on an easy way to reinforce the verses our kids are memorizing: They are required to quote the current week's verse plus a review verse every time they check out the iPad. The more computer time they need, the more review time they get, so they're learning their verses in short order!