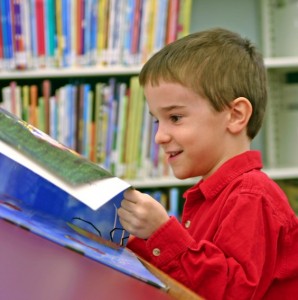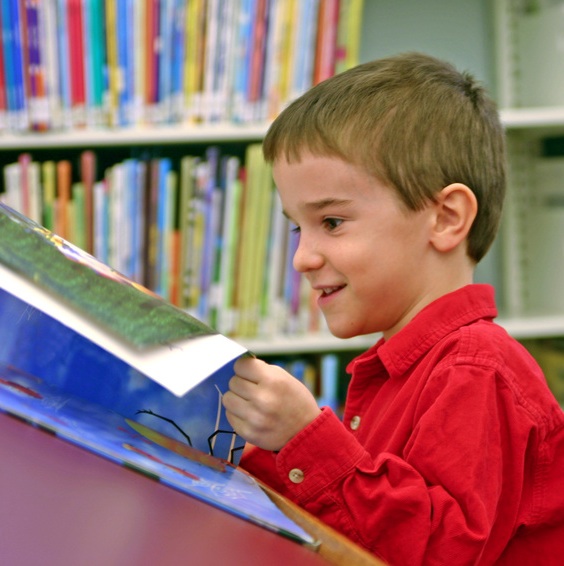 Hi, Jennifer.
Can you tell me what your reward system is for summer reading. I know you record the time, but I can't remember how much they earn for what amount of time.
This year the library is only allowing four sheets to be filled in for prizes (and of course some prizes require two sheets). After that, they can fill out a sheet and have their name go in for a weekly drawing. Not much incentive, so I think we will add our own….
Thanks for the information,
Kimberly
Hi, Kimberly.
When they were younger, I paid the children in "mommy money" for the summer reading they did, then allowed them to redeem their earnings for prizes that I'd bought at garage sales and affixed new "prices" to. I selected things I knew each one might like, but sometimes they'd decide to try for the same prize and would have to race to see who could earn enough to "buy" it first. In the very beginning, when Jonathan and Bethany were just beginning to read, we counted books instead of time, and I paid maybe a nickel or dime per written "book report" (they'd copy title and author onto a round piece of paper and write a sentence about their favorite part of the story). Each report formed a segment of a "bookworm", which we taped to the wall over their beds, where they could watch them "grow". That worked well, too.
For the past several years, I've given our kids 20 hour reading logs and paid $1 per hour (of which they can actually spend only 50%, as 40% goes to college savings and 10% to church). Our older kids are also very incentivized by a great website called Library Thing, which allows them record and rate all the books they've read. They've been "building their libraries" ever since we dicovered this service, which will keep track of up to 200 books for free. Once you read more than that, you must pay a small, one-time fee (I think it's about $25), and they'll let you expand your library without limit.
Hope that helps!
Jennifer