Have you finished your Christmas shopping? There are only a few more days that you can order online and not have to pay for expedited shipping to receive them on time. (Psst — don't forget to shop through Ebates for extra savings and cashback.)
My goal is to have all my online orders placed by Friday, so this week I am making my list and checking it twice: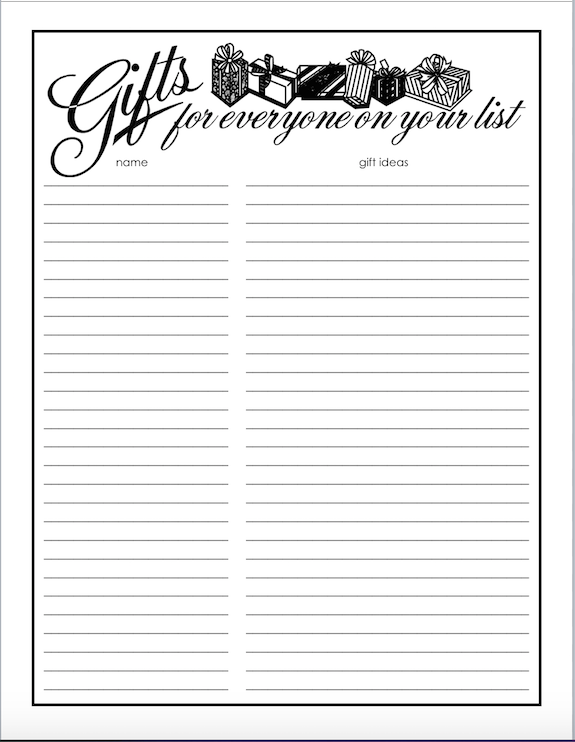 While you are in the gift shopping/buying/wrapping mode, take time to reflect on the fact that "Every good and perfect gift" comes from our Heavenly Father.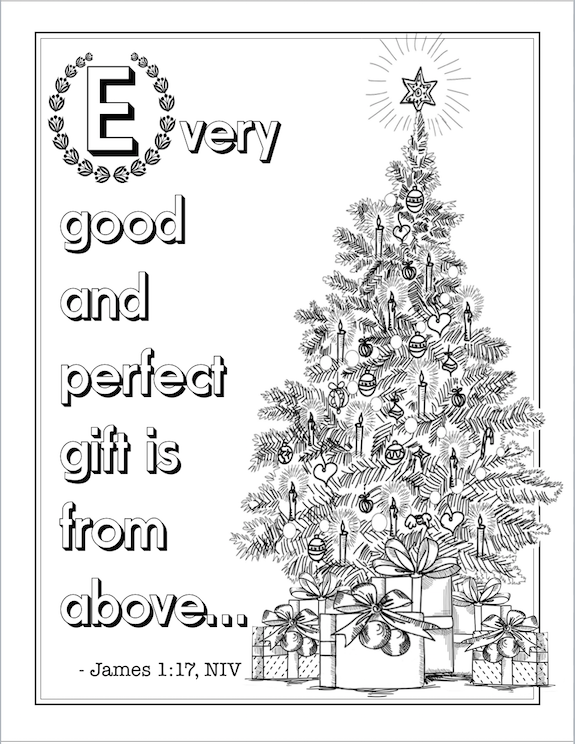 If you have never done so before, I pray that you will accept God's gift of salvation by grace through faith in His blessed Son, Jesus Christ.
"For God so loved the world, that He gave His only begotten Son, that whoever believes in Him should not perish, but have everlasting life!" (John 3:16)
Hallelujah! That is what this season is all about!
As we celebrate CHRISTmas, may our hearts and minds be focused on CHRIST, for He is the greatest gift ever given.

Note: The above printables have been adapted from my Christmas journal, Joy to the World. I hope you'll enjoy them!