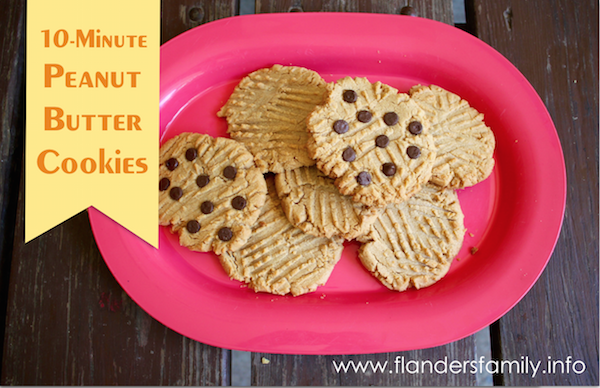 This recipe is super simple and fun to make. Whether you need a last minute party dish, an afternoon snack for the kids, or something to quickly satisfy your sweet tooth, this is the recipe for you.
My family has been making these cookies for years and loves them. This is one of the first recipes our eager little kitchen helpers ever learn to make. I hope your family will enjoy them as much as we have.
Ingredients:
One egg
One cup of sugar
One cup of peanut butter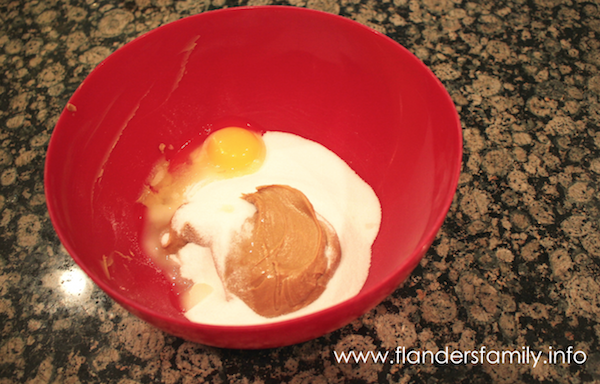 Directions:
Preheat oven to 350 degrees. Mix all three ingredients in a bowl with a spoon until well blended.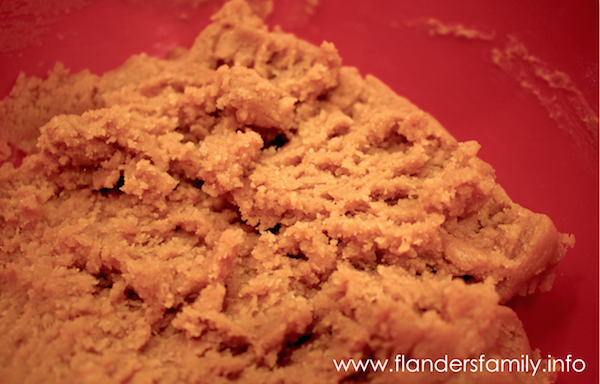 Roll cookie dough into one-inch balls and place on cookie sheet two inches apart.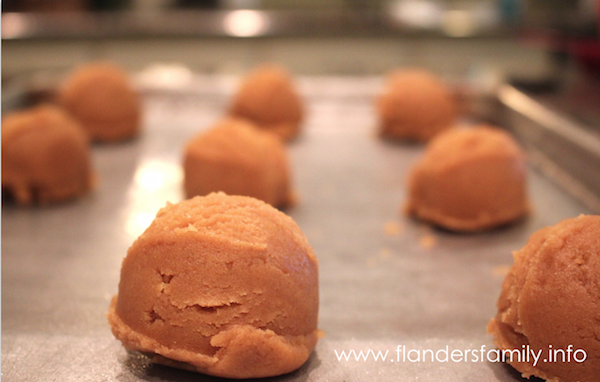 Press down on the balls with a fork to flatten, then bake for ten minutes.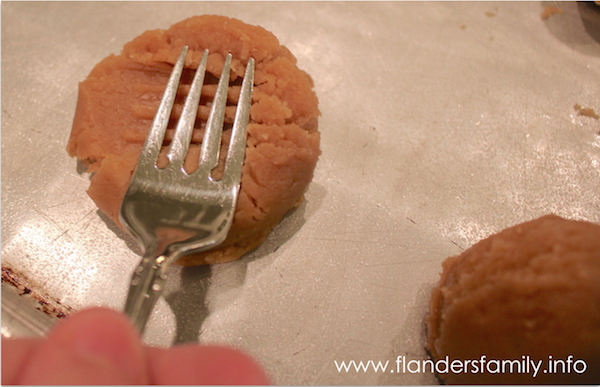 Allow to cool slightly before serving.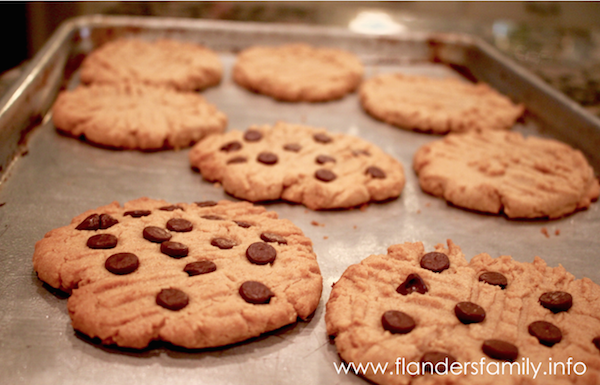 Variation: If desired, you can add chocolate chips to the batter to make even more awesome yumminess.