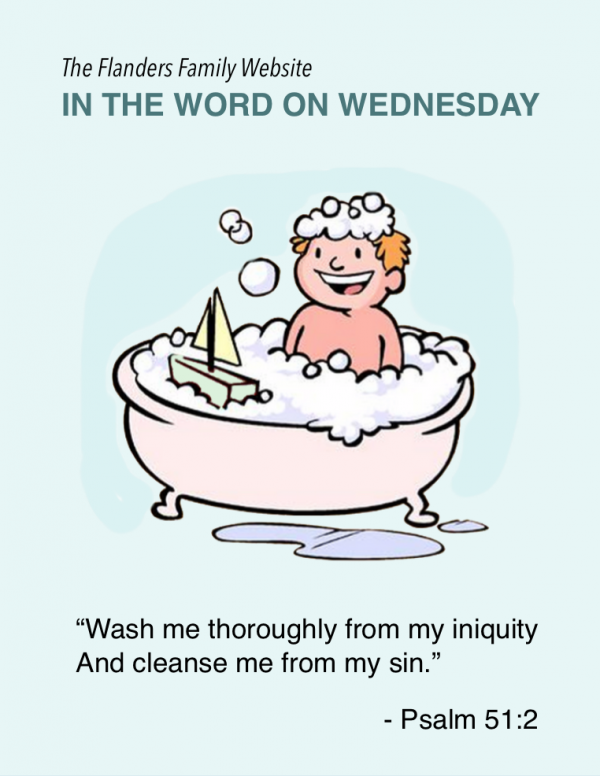 Our family embarked upon a 2 1/2 week road trip earlier this month — sort of an extended "early American history" tour of the east coast.
In fact, we are still in the middle of it, even as I write this post in the wee hours of the morning from my hotel room.
We've seen a lot of key sites and made many wonderful memories together (so far), but all those long hours spent crowded into our van with seven children, two ice chests, a mountain of luggage, a box of math books and Spanish CDs (this is a learning vacation, after all), and a crockpot (our new van has a plug, so we've been cooking as we go) has served as a reminder that our sin natures came along for the ride, as well.
As much as I wish we could have left those things at home, they've already reared their ugly heads a time or two (or three or four), so that we've also gotten lots of practice in apologies and prayers for forgiveness. Prayers such as this:
Wash me thoroughly from my iniquity and cleanse me from my sin. For I know my transgressions, And my sin is ever before me. Against You, You only, I have sinned.
– Psalm 51:2-4, NASB
A hot bath at the end of a long day can get our bodies clean, but only God can wash and purify our hearts — and will, if we ask Him.
So that's the verse our family is memorizing this week. Want to join us?
It's included in our first set of Scripture Memory Cards. Click the image below to print: