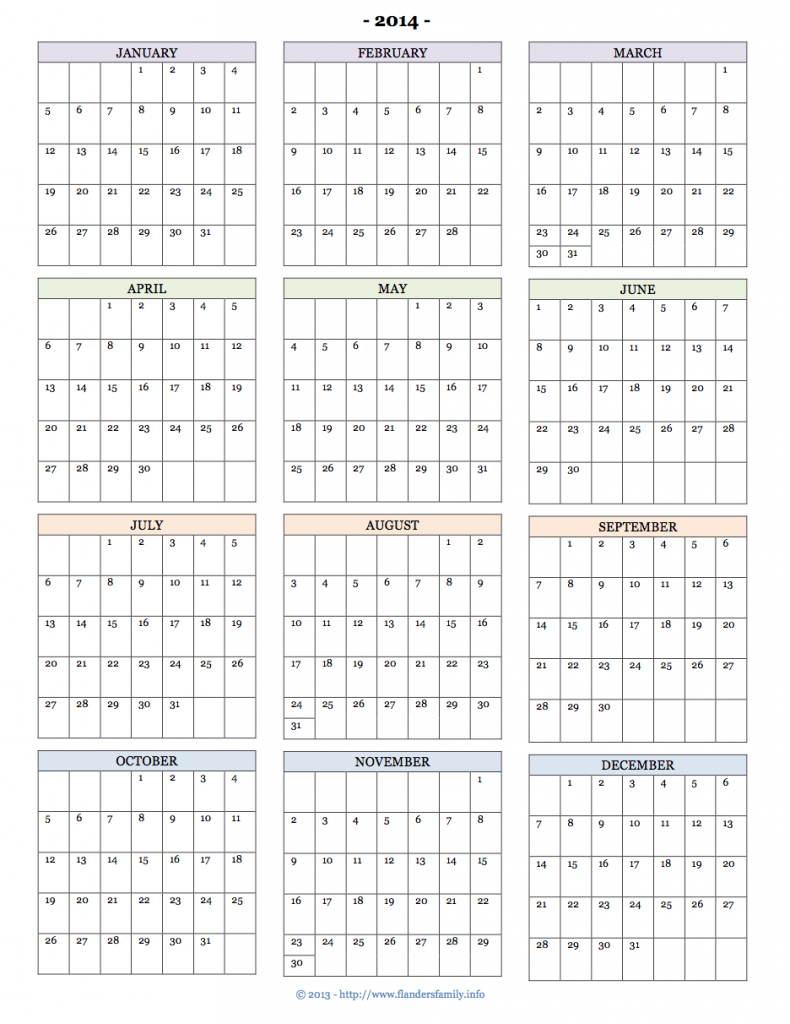 I'm busy drawing up lesson plans for the upcoming school year and realized my calendar ends in December. I'm trying to schedule activities for spring, and have no place to write them down. Time to print out a new batch! I'm posting them here, lest you find yourself in the same predicament. There are several printing options available. Take your pick:
2014 Month-by-Month Pages
2014 Year-at-a-Glance
2013-14 Academic Calendar
I don't have my much requested Scrapbooking Calendar ready for next year (yet), but will publish it as soon as I do. In the meanwhile, happy planning!