I'm taking another reader request for Mailbox Monday this week. Catherine writes:
When will your 2019 monthly calendars for scrapbooking be out? 2018 are so cute!
Well, Catherine, the answer is… TODAY!
I finished these up during story time last week and scanned them into my computer before we left on vacation. So here they are.
I've included samples from the first four months of the calendar, but you can download the whole set of twelve by following this link: 2019 Scrapbooking Calendar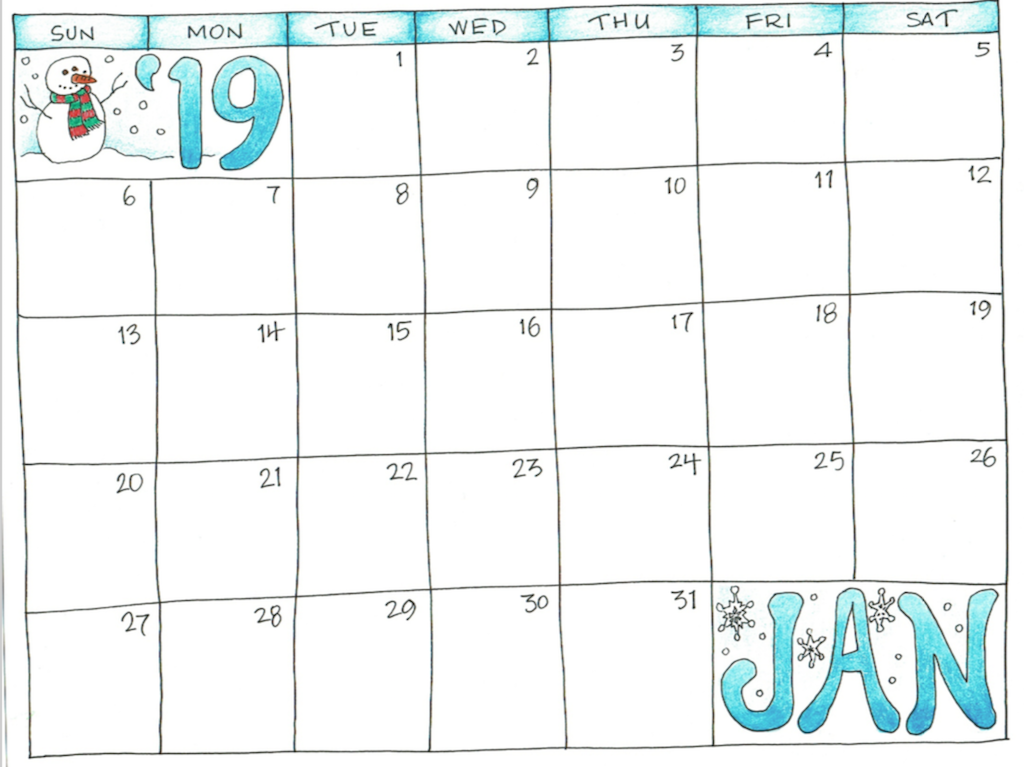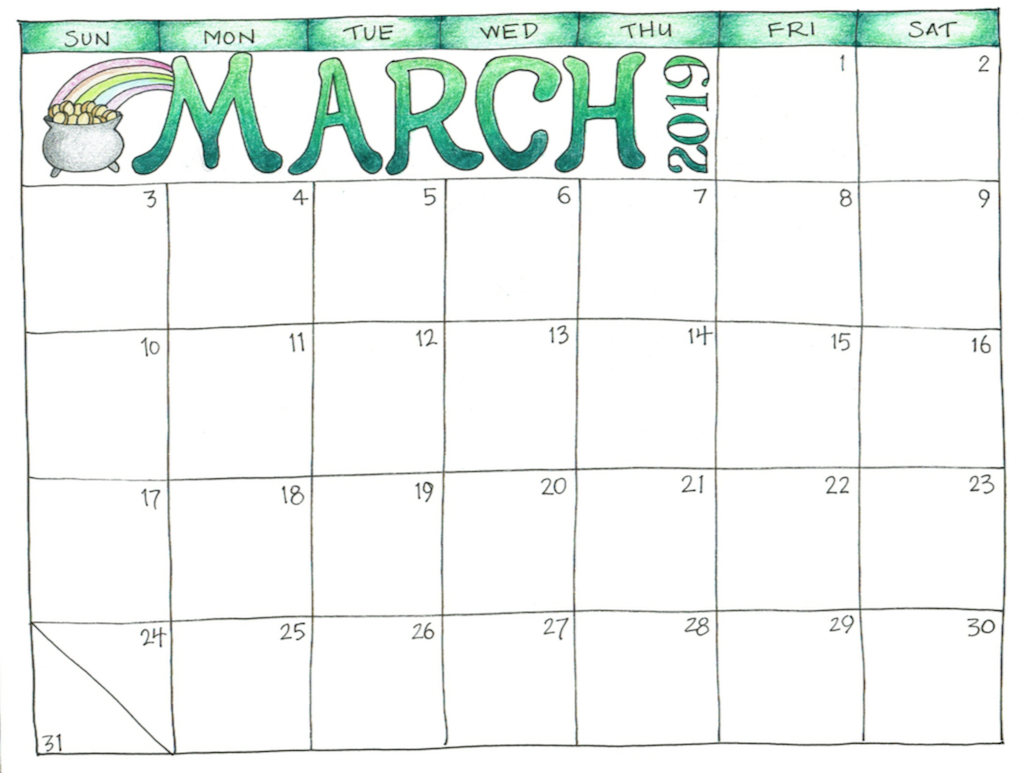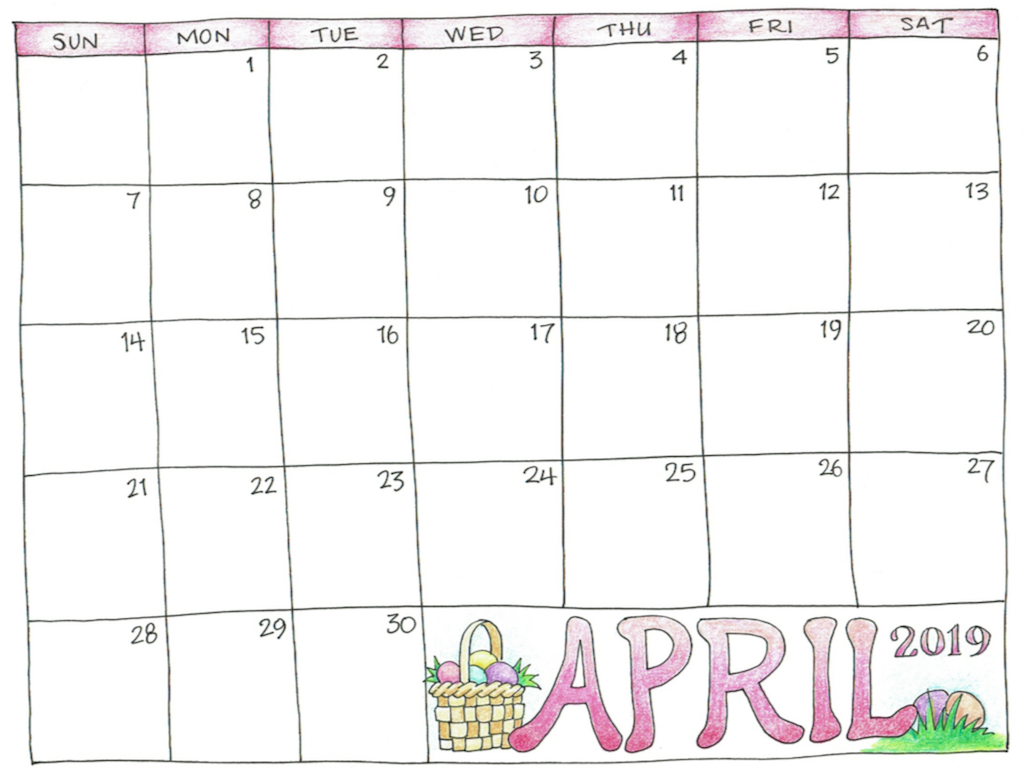 I've heard from several other readers (besides Catherine) who've been eagerly awaiting next year's calendars. Several of them are school teachers who like to use my scrapbooking calendars to hand out to parents of their students with school holidays and events already marked.
Others use the calendar for keeping track of family activities.
Others use it for micro-journaling (a sentence a day). That's how I use it. Once the whole month is complete, I make as many copies as I have children and glue a copy in each of their scrapbooks.
Whichever use best suits your need, I do hope you'll download these calendars and enjoy using them!