I ran across an excellent article this morning on Being Missional on Fright Night that sums up our family's attitude toward Halloween beautifully, and I wanted to share it.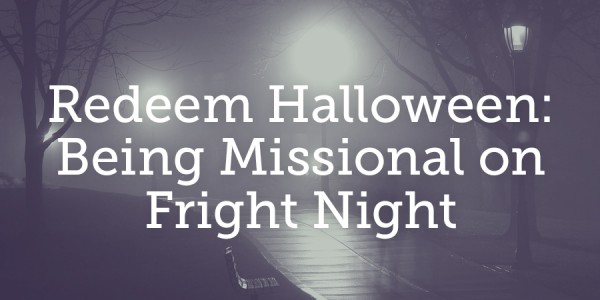 The writer's tradition of giving out "King-Sized" candy bars on Halloween — "because there's no King as generous as ours" — inspired me to make a couple of new trick-or-treat tracts, too.
So now we have four to choose from. I plan to rotate them year to year, so I won't be putting the exact same tract in neighbors' bags every October.
If you see one you'd like to print and distribute to the kids who visit your porch on Halloween night, just click on the image to download a free printable PDF.
These are all blackline printables, so if you want them to look like they do below, you'll need to print on colored paper. The tracts will print four copies per sheet — you'll need to cut them apart and fold in the center of each tract.
---
---
---
Also, if your children will be trick-or-treating themselves this year, why not let them take some tracks to give as thank-yous to neighbors who leave their porch lights on?