Hello dear Flanders!
I have a group of mothers here in my city and we are using the 25 Ways to Communicate Respect.
I would like to ask about my son. He is one year old little boy. (1 year and 6 months) Sometimes I don't know if I have to discipline him or no.
Let me give an example: Today I was in the supermarket and I didn't do it what he wanted. He started to cry and jump in the floor. He tried to bite me, too.
You guys have some good tips for this age? I appreciate so much if you could help me.
Thank you.
Second-guessing Mom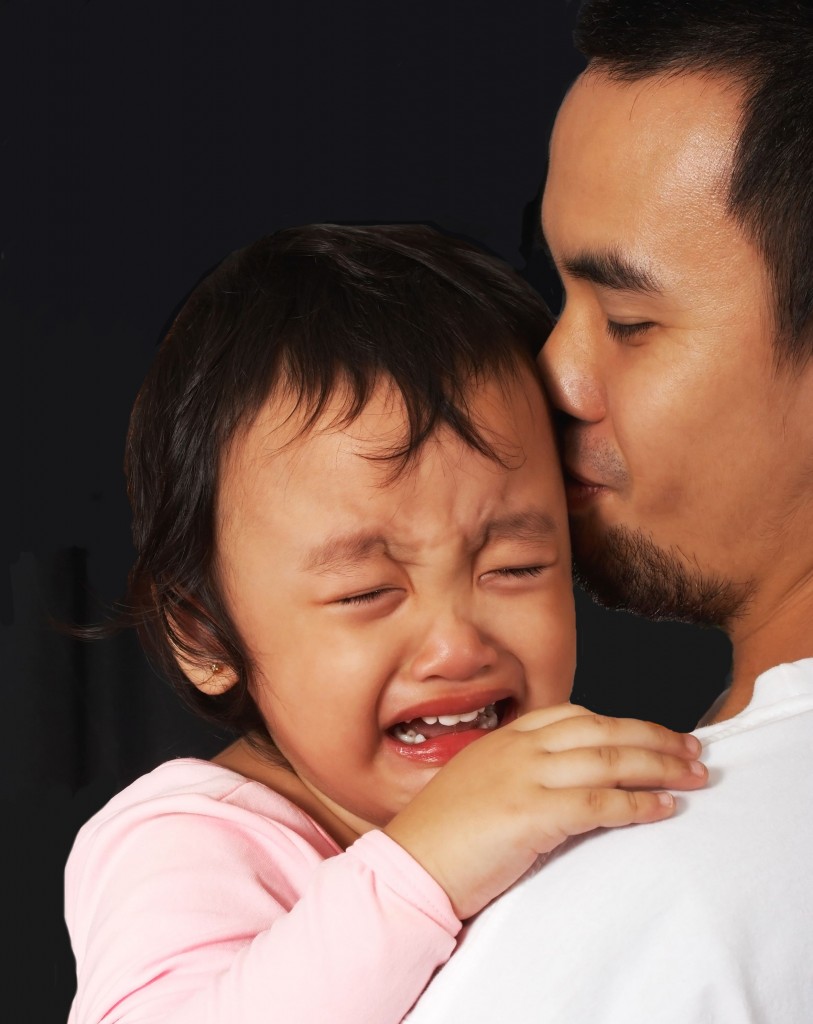 Hi, Mom.
If you want to keep your little one from throwing tantrums like that in the future, you must make certain you do not reward him for throwing tantrums today.
Too often when children make such scenes in public, their parents try to minimize their own embarrassment by doing whatever it takes to appease the child quickly (like buying the candy bar he's whining for and letting him eat it while the checker rings up the rest of the groceries).
You must resist the urge to do this — otherwise, you are simply teaching your child that throwing a fit is the way to get what he wants. You'll find more suggestions on stopping the tantrum pitching here: What to Do about Whining.