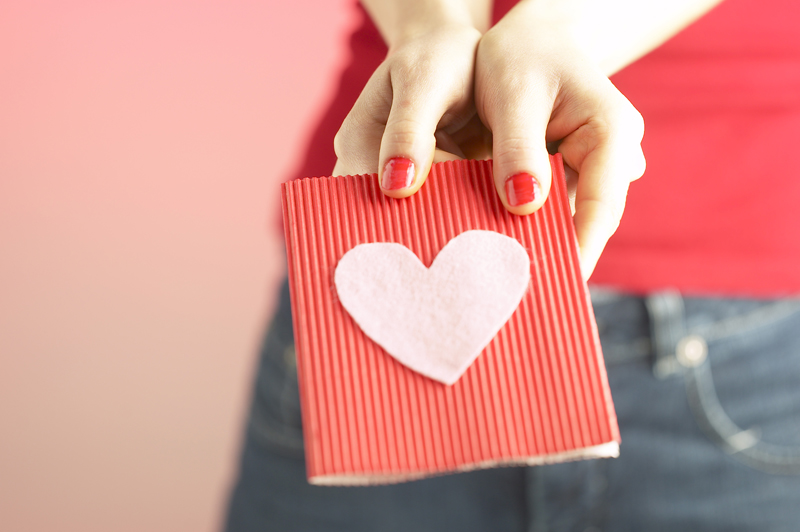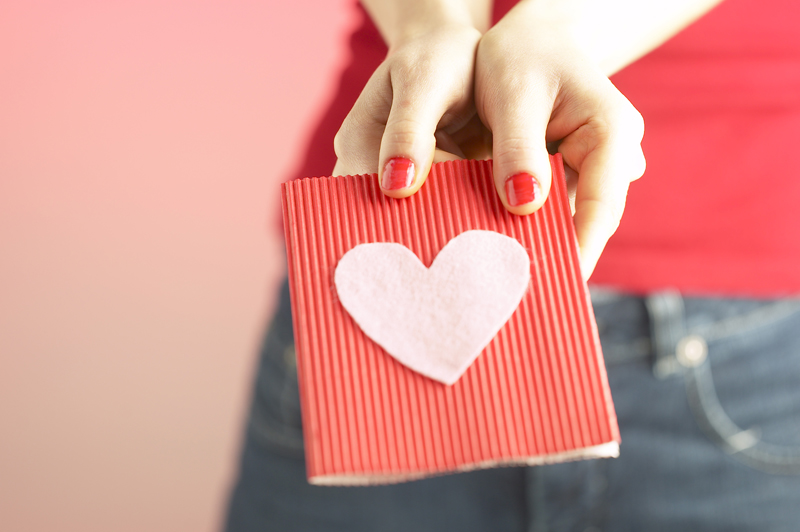 Valentine's Day is just around the corner, and to celebrate, we're giving away a copy of Jennifer's book, LOVE YOUR HUSBAND/ LOVE YOURSELF
.
God designed marriage to be a gift that keeps on giving. As detailed in the book, when we embrace His purpose for passion in marriage, we tap into immeasurable blessings, both for ourselves and our spouse.
Only four more days to enter. Sign up below for your chance to win.