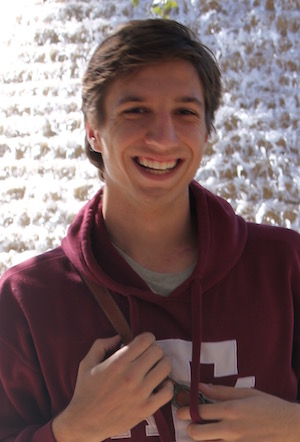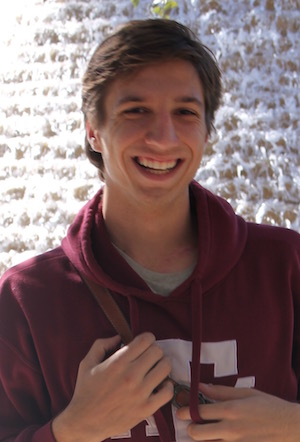 Our 20 year-old Benjamin is a junior at UT Tyler (pre-med biology major). Since the college is right down the street from our house, that means he still gets to live at home, which suits his parents and siblings just fine, as
his quick wit and thirst for adventure keep the rest of the family perpetually entertained.
Fun-loving and gregarious, Ben can make even the most mundane chores into a game. Do the leaves need raking? First he'll clear a convoluted path and coax his brothers and sisters to race through the maze. Does the house need cleaning? He'll turn it into a competition with some upbeat music and prizes for the sibling who finishes fastest.
Ben is a man of many hidden talents: He's a walking GPS, a champion handstander, and a precision diver, as evidenced in the video below: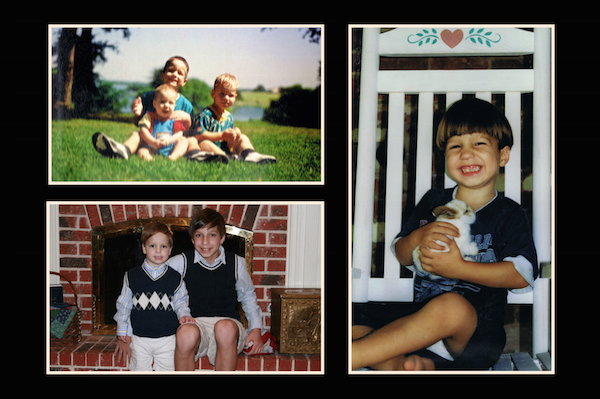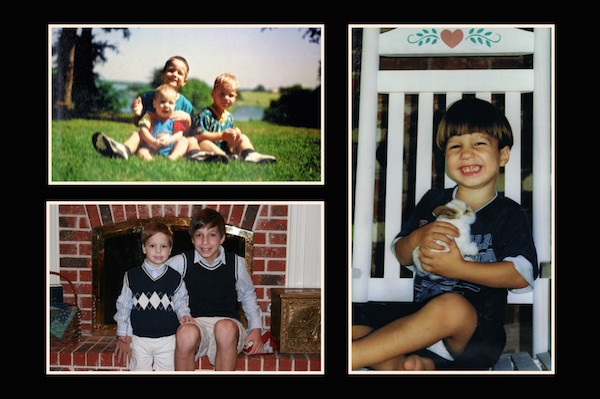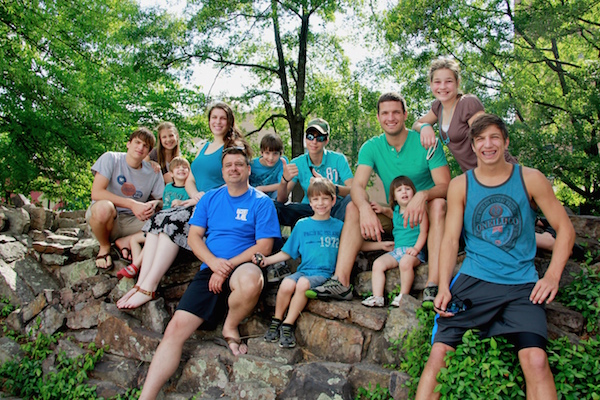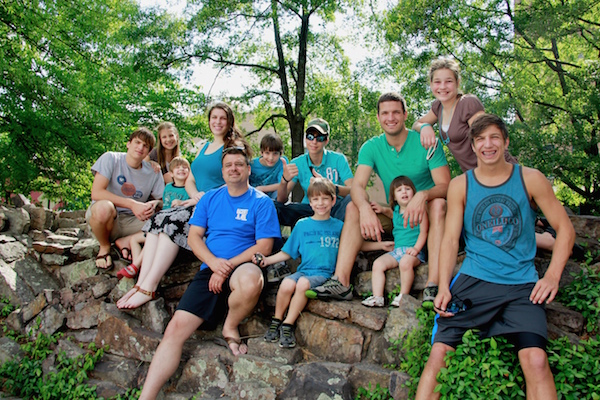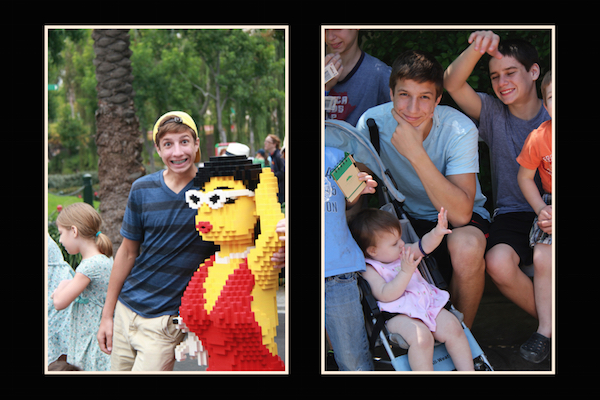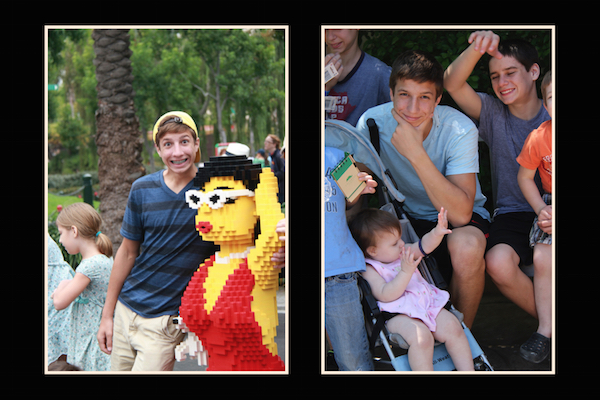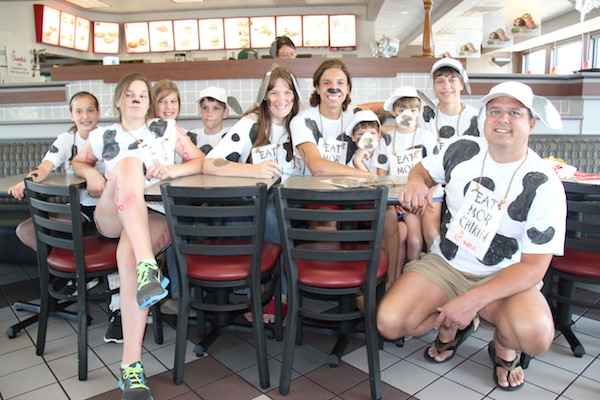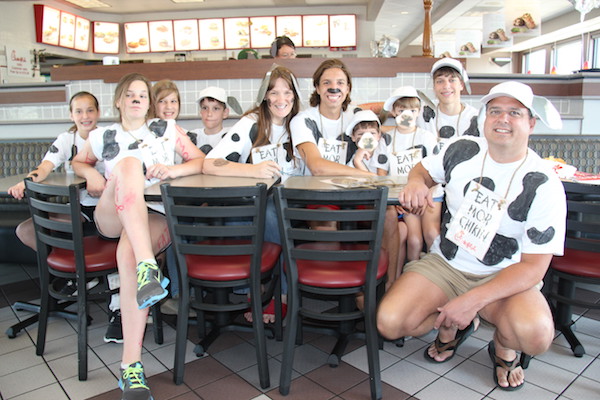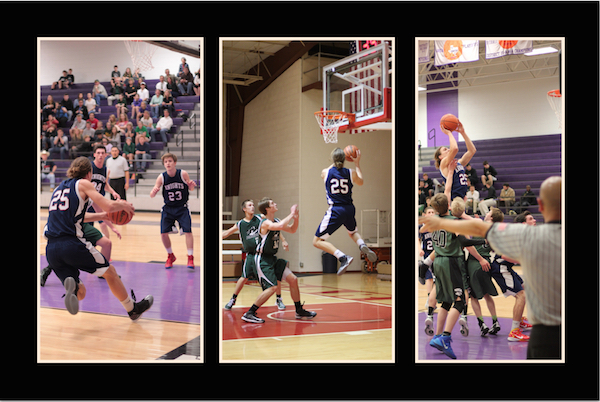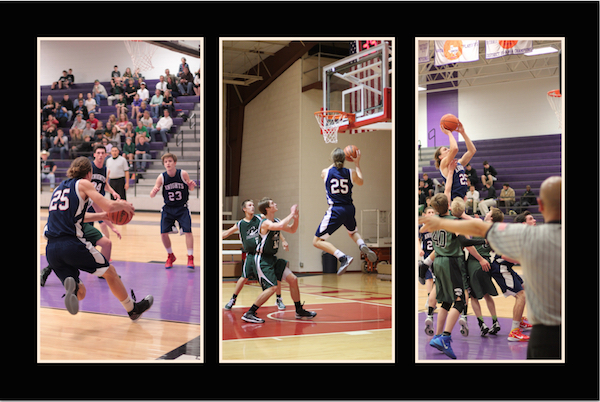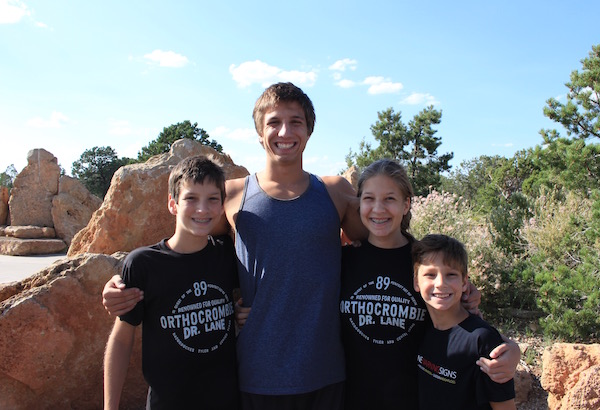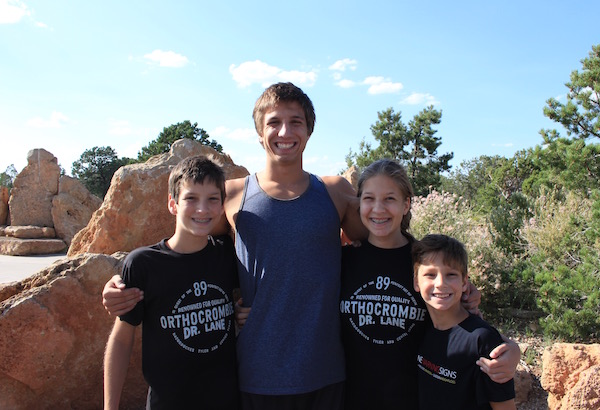 READ ABOUT THE REST OF THE FAMILY:
Dad – Mom – Jonathan – Bethany – David – Samuel – Benjamin
Joseph – Rebekah – Rachel – Isaac – Daniel – Gabriel – Abigail
THIS PAGE LAST UPDATED: 12/22/2015